About Us
We are a team of digital forensics specialists dedicated to helping businesses, law enforcement, and individuals understand and investigate cyber crime. We love solving puzzles, teaching, and asking questions – which is why "5W" is part of our company's name.
Who?
Our team includes certified specialists, researchers, and experienced digital investigators, led by our cofounder Professor Ali Hadi, Ph.D.
What?
We offer practical, interactive, skill-based digital forensics training that is accessible and affordable. We are also available for consulting, speaking engagements, and on-site training.
Where?
Courses are offered both online and on-site, in leveled modules.
When?
Courses are designed for self-paced, on demand learning, at your convenience.
Why?
Our mission is to share our knowledge and expertise, teaching the skills, tools and best-practices needed to investigate cyber crime, bring criminals to justice, and make the world a safer place.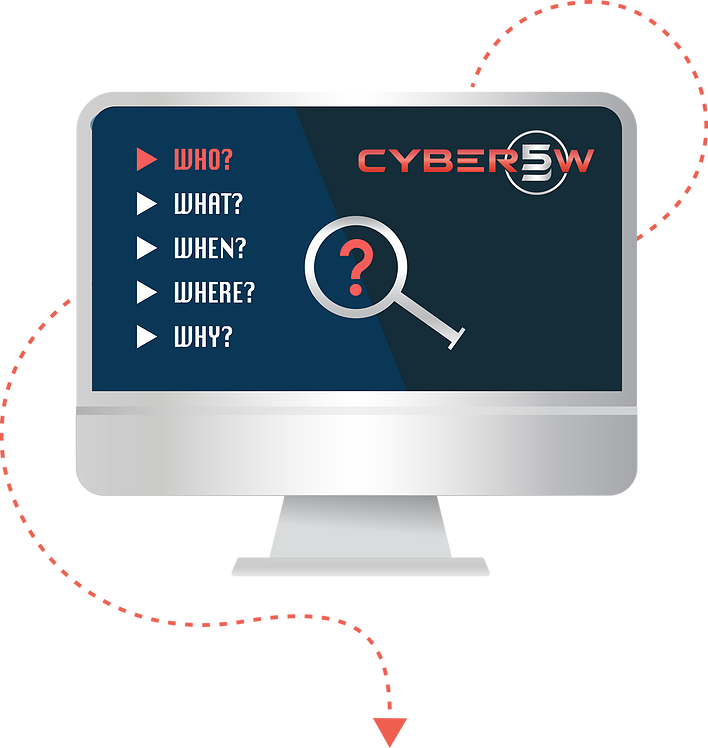 Questions? We love them.
Talk to us on Twitter.
Find us on Youtube.
Connect on LinkedIn.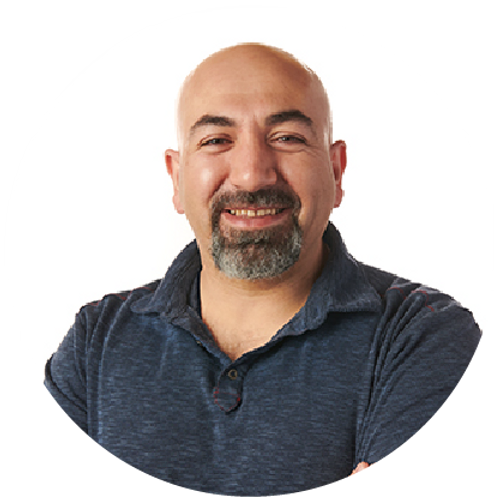 Click below to learn more about Dr. Hadi's certifications, research projects, publications, webinars, conference and event presentations, speaking engagements, and more.
Professor Ali Hadi, Ph.D
Cofounder | Consultant | Author | Speaker
Professor Ali Hadi, Ph.D, Cofounder of Cyber 5W, is a digital forensics and cyber security specialist who has consulted with and delivered training to law enforcement, banks, and businesses, in addition to being a frequent guest speaker and lecturer at the industry conferences and events around the world.
He is also a published author, researcher, and professor teaching Computer & Digital Forensics and Computer Networking & Cyber Security at Champlain College in Burlington, VT, USA.
Professor Ali Hadi is an avid Sherlock Holmes fan who loves to solve puzzles, enjoys challenging and engaging his students, and believes deeply in helping to make the world a better place.
"Education never ends, Watson. It is a series of lessons,with the greatest for the last"
– Sherlock Holmes
Our online curriculum has been curated into three tracks, each housing a library of 10-20 leveled course modules. Courses are designed to help students learn the skills needed to investigate digital crimes, uncover, preserve, and analyze evidence, and track threat actors.
We use proven teaching methods, interactive challenges, and skill-based learning that are user friendly and engaging. Quizzes and assignments are included with solutions provided–allowing students to check their work. There is no time limit; students can study and progress at their own pace.
Students may choose what they want to learn without having to purchase an entire course or track. This is helpful for students who are only interested in one particular skill set. We are also available to students looking for guidance or recommendations on where to start and what path to take.
All of our training uses relevant, research-based content, current investigative tools, best practices, and case studies. We know that cyber crime adapts and evolves – always looking for the weakest link. We will continue to expand and adapt our curriculum to meet the needs of our students.
Services

Online Academy
Self-paced learning.

On-Site Workshops
Custom group training at your location.

Consulting
DFIR guidance and investigation.

Webinars
Podcasts and online workshops.

Speaking Engagements
Keynotes and event presentations.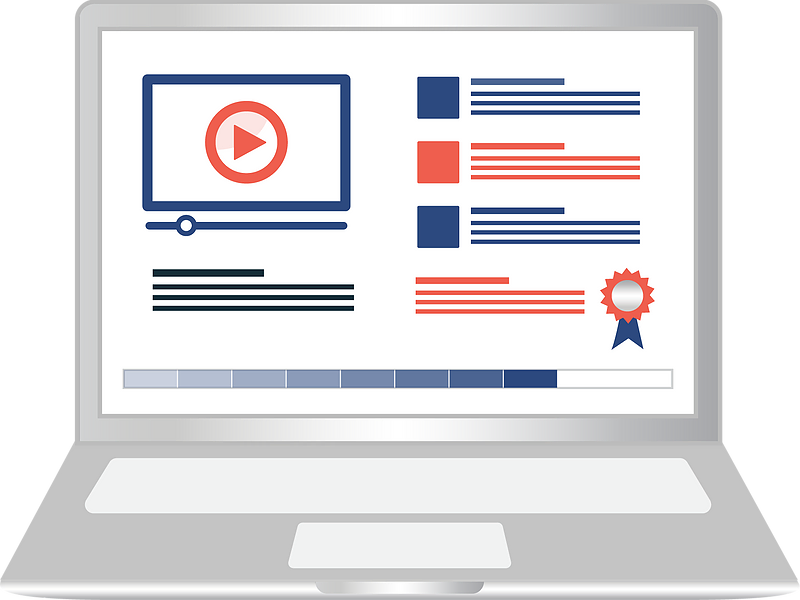 More Information
For more information on workshops, consulting, webinars and or speaking engagements, please contact us directly. info@cyber5w.com
WHY CHOOSE CYBER 5W?
Our Experience
We have extensive experience working on both simple and complex cases. Our team is known for its expertise, resourcefulness, and innovation.
Our Research
Our methods are research-based, tested, and updated regularly. We love thinking about what's next and work diligently to stay one step ahead.
Our Protocols
We understand the importance of preserving evidence, protecting the chain of custody, and following best-practices when investigating, analyzing, and reporting findings for a case.
Our People
Our team is highly-skilled, dedicated, and passionate about what we do. We are also approachable, personable, and easy to talk to.
Frequently Asked Questions
Contact Us
If you have questions, need more information, or would like to collaborate, please use the link below to send us a message. We will respond to you promptly.
Email Us